Welcome to Dr Huds Killing and Processing
Well hello to all folk in the North from Dr Hud my name is Andrew Hudson I've been in the butchery trade for 37 years and still going. The business was established in 2001 with the support of my awesome wife Sommai. I saw the need in the local area for a honest and professional homekill service provider. Our business provides friendly service, quality products, hygienic premises for processing, cool refriderated conditions for product and of cause listening to my final product recommendations for taste. Our business is located in Wellsford.
I would like to point out some things I believe in being in business
Honesty getting the full product back
Professional Service
Pricing being competitive
Hygienic processing facilities
General
To get an understanding on slaughter.
Stress free meat means tender meat.
Electrical stimulation for quality and tenderness
Temperature controlled levels for quality, tenderness and assist in aging process.
No offal to clean up no mess.
Controlled PH levels for flavour,colour and tenderness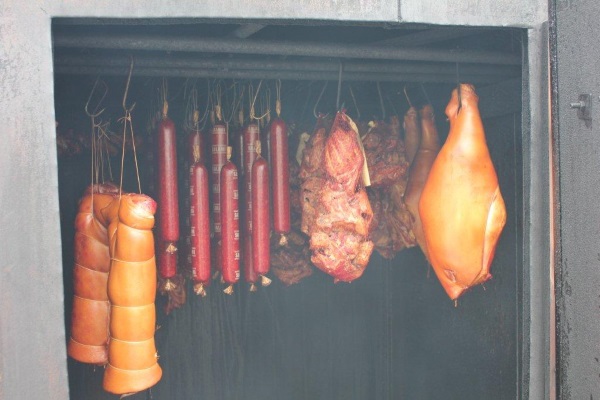 Our Quality Product